Hey,
it's been a while since you've heard an update on what's currently going on. A lot of stuff happened and I want to cover these informations in this thread.
First of all, yes, we still work on the project. And can we tell you when we're gonna open the game for the next beta? Actually no. Let me explain you why:
When this project started, we had the goal to provide you the best Street Gears that was ever made. We still follow this goal which is also why we don't want to release something unfinished. Our first beta wasn't running as we expected and we learned from it. With the next beta we want to finish almost everything of the MMO world (aside from the social stuff like friends and clans) and the full lobby server (solo, team and item races). We had this almost finished when we found a new
unreleased
 client. It was a china client that had a lot of changes and new stuff which I will explain later. Following our goal, we moved onto that client. Which means we had to update everything we did. Once this was done we experienced some weird crashes with their client. After digging into the client's code, we found out that the coding of the client was really unstable. Fixing all these errors would've taken ages because it seemed that this client wasn't ready for becoming published yet. This basically forced us, to move back to the old client and work with that one since it's way more stable. 
But all of this wasn't for nothing. We learned more about the game and most importantly, we were able to discover new stuff that will definitely interest you! We got new items and new maps that you definitely haven't played on yet! Enough said for now, let me show you some pictures: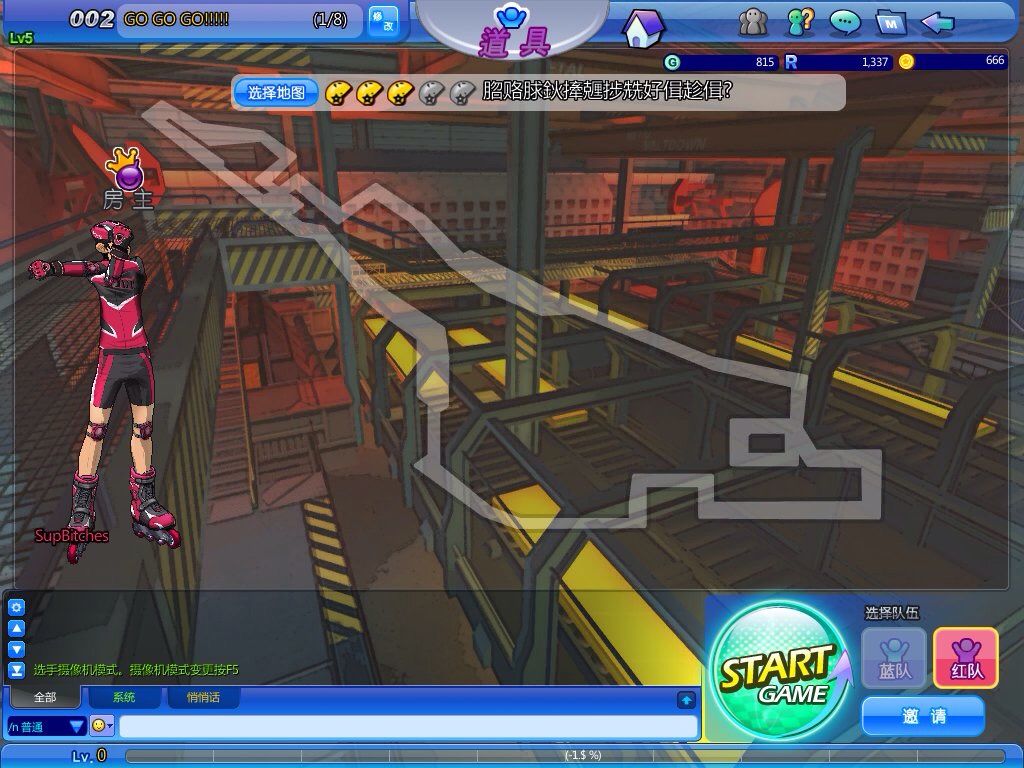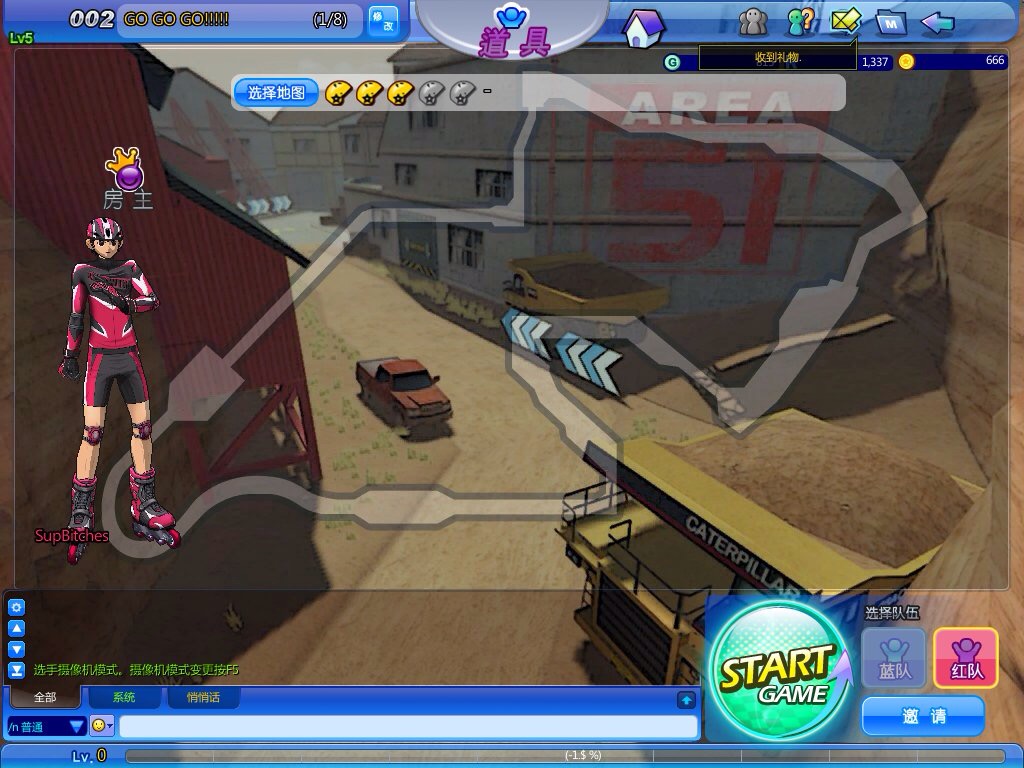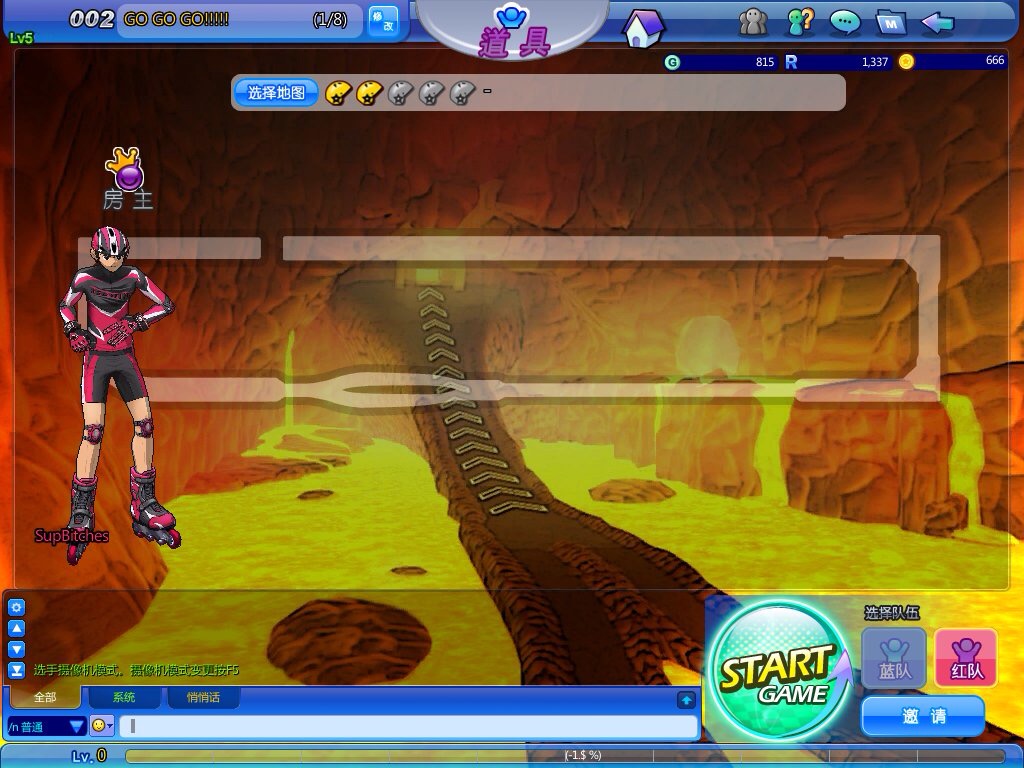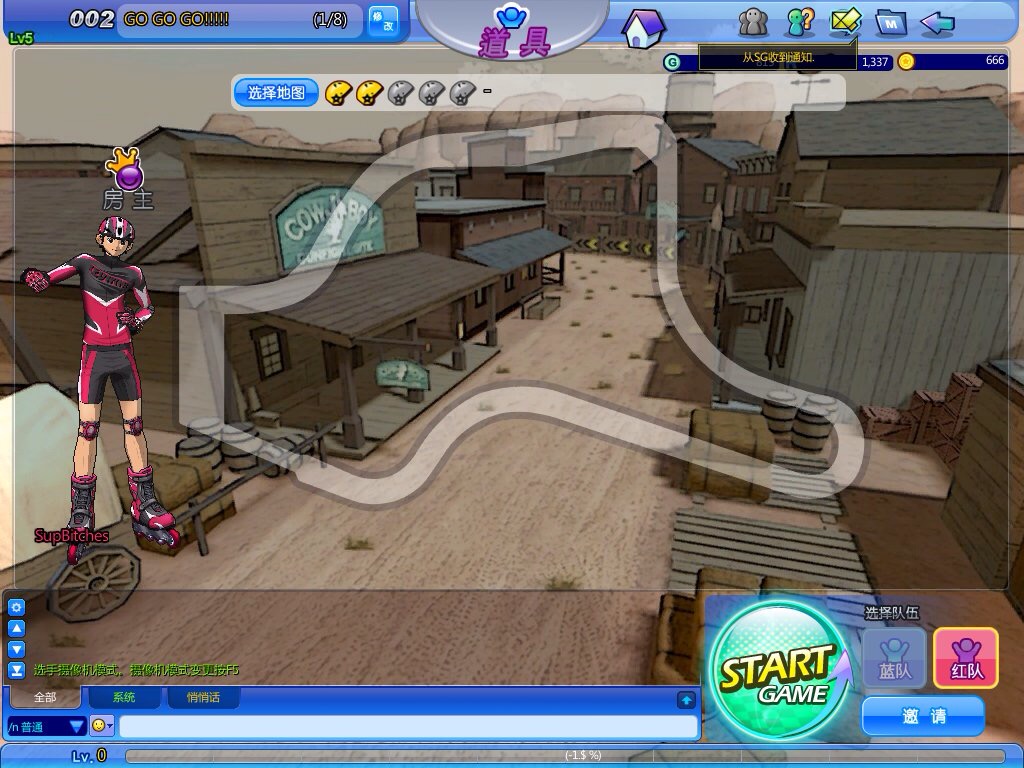 Those are the new maps and we hope that you're excited to see them
We'll wait with introducing the new items so stay tuned
Also we've made it possible to disable the frame limitation of 30 FPS in the old client. Which means that the new client will run with more than 60 FPS!
By this time I also want to say thanks to you. Thanks for still looking forward to play on our server. It's a lot of work and we're just a very few developer but we enjoy working on Street Gears. We all got a real life and work that we have to do aside from Street Gears but we'll try our best to be as fast as possible.
Thanks for reading and we hope you're gonna have a nice day.
Regards